2020 Chamber Cheer List
December 11, 2020
Here are some considerations for people to celebrate the Holidays together, while apart.
Because this year's Holiday season will be unique in many ways, here are some creative ideas to spend time together, while being apart. Over the years many people have had to spend Christmas apart for a multitude of reasons and they found ways to enjoy the Holidays through letters, phone calls and knowing each others families and friends were well.
These ideas could help make your holiday special and some could even become new annual traditions. This Holiday season more than ever, it's important that we as family members, friends and good neighbors follow the rules to ensure everyone is safe so we can connect in person again in 2021.
Here are some ideas to make your 2020 Holiday season special.
Take an online cooking class with friends and family from the comfort of your own kitchens.
Missing the board game get togethers? Try a new video game online! Whether it's a competitive World of Warcraft battle with a friend, or an equally competitive game of checkers with Grandma, there's plenty of ways to play together online.
Make the same meal and enjoy together on Zoom with each family member or friend enjoying the other's company and why not make it a competition by comparing the culinary talents in your respective homes. Turn your Christmas village into flavour town!
Watch your favourite Christmas movies together on Zoom. Don't forget to invite Cousin Eddie!
Go for a drive together (in separate cars), while talking on a hands-free device and tour a local town like Lumsden, Asquith or Arcola that you may not have been to in some time. Having a warm hot chocolate or coffee for the road will make the conversation and the tour even more enjoyable.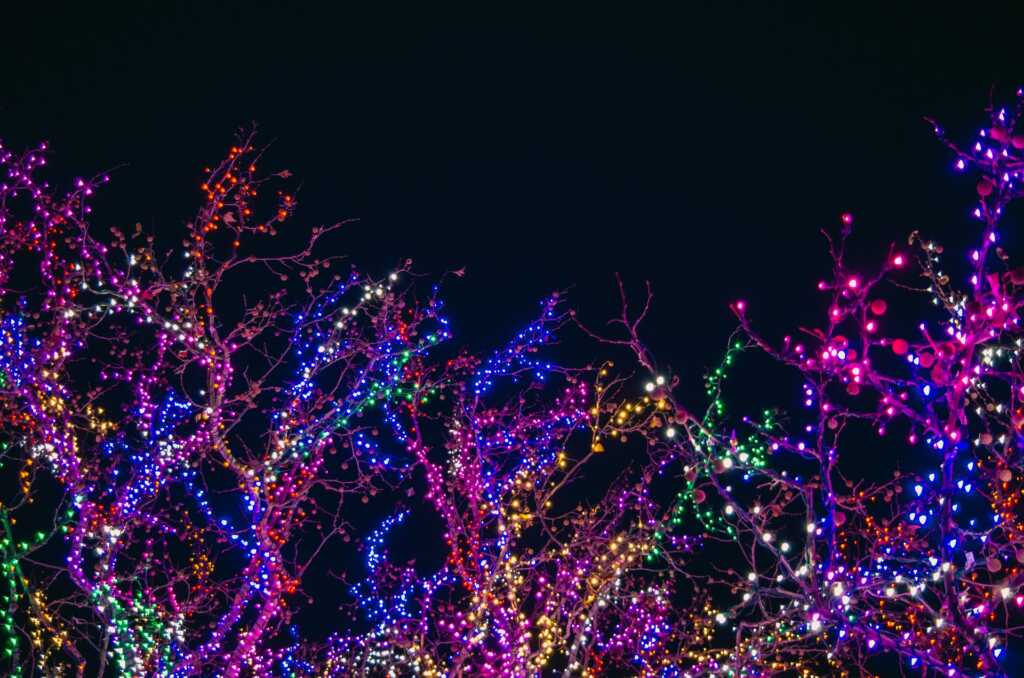 Cook up a meal and deliver to the homes of your family and friends. There's no way people are missing out on your famous stuffing this year. Just like Skip the Dishes, but you get to do the dishes too!
Create your own game show where everyone dresses up and answers unique trivia questions to win prizes.
Plan a trip together for 2021 over Zoom. Whether it's Waskesiu or Italy, have your research ready and think about the things you'd like to do because one day, we will be able to travel more freely again!
Form a book club, find a great collection of Saskatchewan short stories or poetry and meet on Zoom to talk about your favourites.
Learn a new hobby by taking an online art class like painting or pottery.
Take an online wine tasting class together with an expert telling you about the different varieties. Do the same for Scotch, craft beer, rum or tequila (maybe just not on the same evening).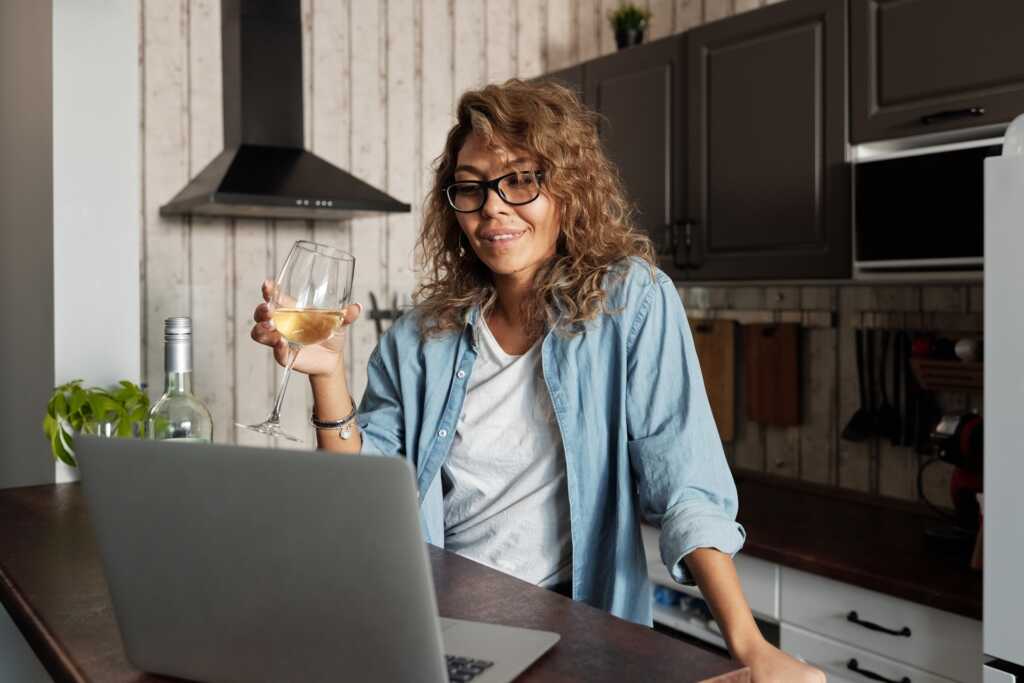 Here are some favourites our team picked out to help you get started. Happy Holidays!
Virtual wine tasting parties. They offer a fixed cost for the tasting (variable depending on the package) + wines. For more details on prices and what Merawine can offer, reach out via e-mail to merawine@gmail.com or message them on Instagram or Facebook.
Virtual wine tastings. Select your wine, pick a date, submit guest addresses and Mission Hill Winery will take care of the rest.
Virtual cooking classes or private virtual parties as well.
Get in the car and tour around the most beautiful Christmas light displays in your community. The Sparkle Tour map will tell you exactly where to go!
Virtual reality tours. Plan a virtual event for your family, cook a theme meal and dream of where you may travel to next.
Charity
Sponsor a meal at a local shelter or emergency kitchen in your community (Souls Harbour, Lighthouse, Our House, YMCA, etc.)
While we cannot gather for Christmas, we can work together (from a distance) to ensure another family has a very Merry Christmas.
The SaskMade Marketplace Gift Guide makes it easy to shop local for your Christmas gifts this year. Check out a Saskatchewan cookbook, like "Out of Old Saskatchewan Kitchens" and plan a virtual dinner with your loved ones. SaskMade also has a long list of proven recipes available at no charge that incorporate Saskatchewan food products, check it out!
Virtual Book Club
Have a look at SaskBooks, select a book and create a virtual book club for the holidays. There are several award-winning authors right here in Saskatchewan.