Advocacy
The Saskatchewan Chamber of Commerce is an active advocate for our membership.
These are the Top 6 current issues.
Pipelines

The Kinder Morgan pipeline must be built and provincial and federal governments should use every reasonable tool at their disposal to get the project completed.
Saskatchewan's property tax system remains incredibly complicated. The provincial government should take steps to further simplify the system and make it more efficient.

Energy Efficiency

Promoting and incentivizing energy efficiency must be prioritized in order to reduce costs of electricity generation infrastructure.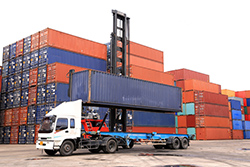 Trade
The SCC continues to advocate for free trade in North America and has been actively engaging with chambers across the US to reaffirm the trade relationship between Canada and the United States. Reducing inter-provincial trade barriers and opportunities for Saskatchewan exporters to maximize the advantages provided by CETA and CPTPP trade agreements must be a priority.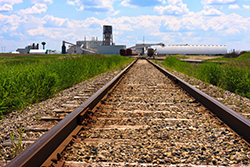 Ensuring that Saskatchewan's goods get to market on time and without backlog and losses must be a priority for provincial and federal government.
The legalization of recreational cannabis and the potential impact on the workplace continues to be an area of focus.